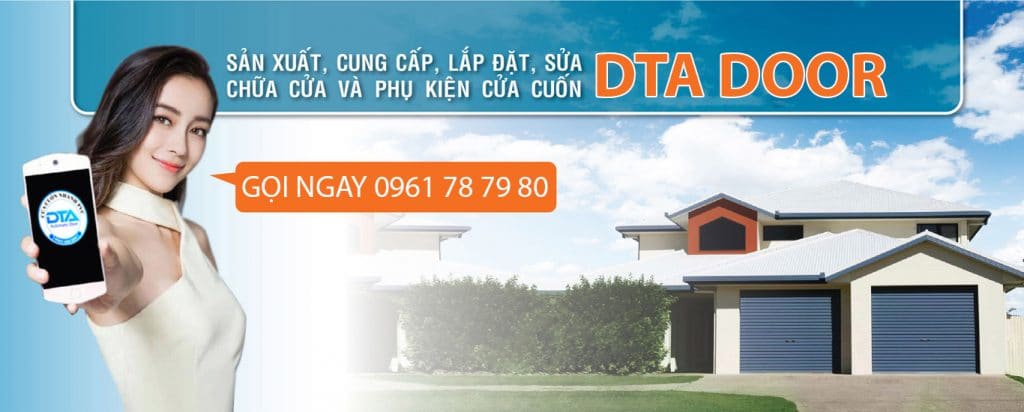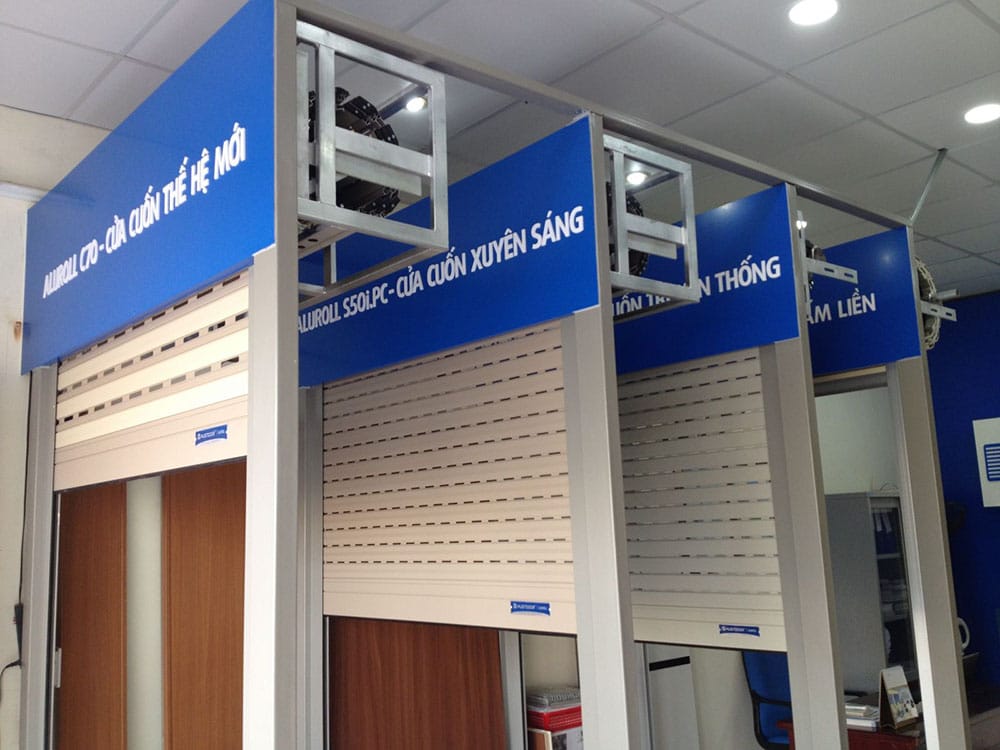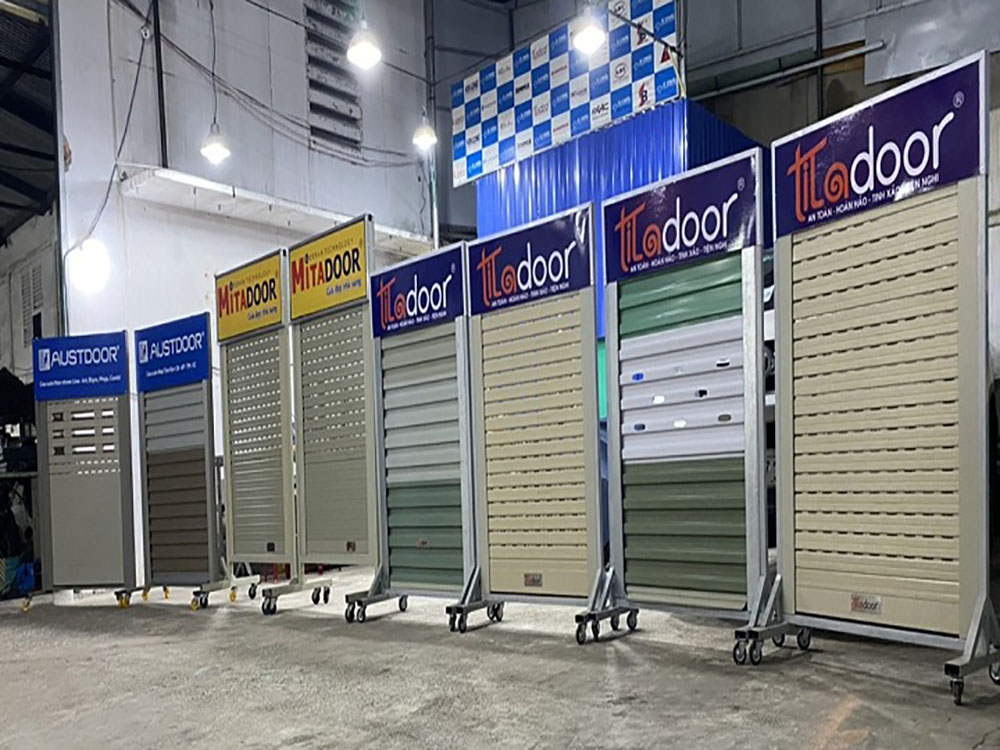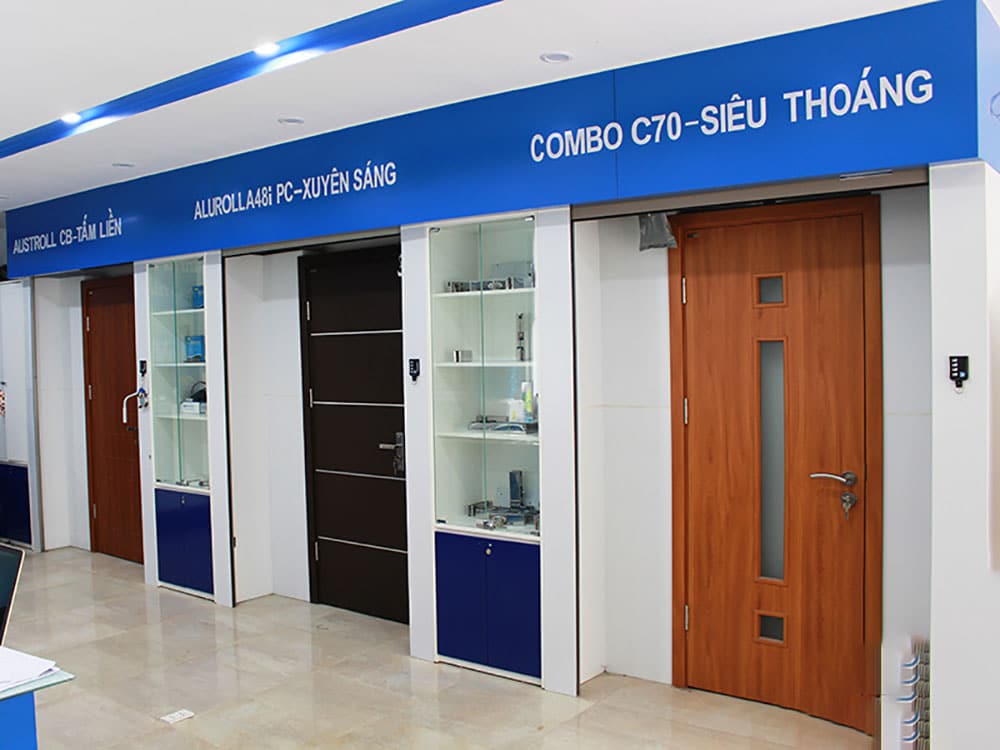 DTA Automatic Door Company Bien Hoa, Dong Nai
Receive survey, consultation, quotation, installation and repair of rolling door product lines from Germany, Taiwan, Malaysia,… Brand: Austdoor, Titadoor, Bossdoor,…
As one of the long-standing units, we accept equipment replacement, repair, improvement and upgrade of rolling doors. Customers just need to call immediately to Hotline: 0961 488 884 Or you can chat right away via Zalo for repair support as well as installation of the best product lines on the market in Bien Hoa, Dong Nai.
CALL NOW: 0961 488 884
Zalo
DTA Automatic Door Co., Ltd is a prominent company in Bien Hoa, Dong Nai market. Our strength is more than 10 years of experience in supplying, installing and repairing rolling doors, automatic doors, automatic gates. DTA DOOR is known as the most prestigious and professional company in the area.
Advantages When Installing Roller Doors at DTA Door
As an Authorized dealer of major rolling door brands such as: Titadoor, Bossdoor, Austdoor, Mitadoor, Saffedoor,…
Importing Genuine, Quality, Premium products.
Our team of experienced staff ensures quick repair and installation. Any damaged product will be accepted.
Standard service attitude, work carefully, solve problems quickly, conscientiously and safely.
The price of products and services is always the cheapest in Dong Nai market.
Mode of transportation, installation, on-site warranty – Call to be present, only from 15 minutes.
Commitment not to cut and slash, quote the correct price of accessories and repair the BEST.
Not only in Bien Hoa, Dong Nai. DTA DOOR also provides services in Binh Duong, Ho Chi Minh City, Vung Tau and Lam Dong.
Be Available In 15 Minutes
0961 787 980
Customers just need to call us immediately. DTA will send the fastest support staff to KT and fix the problem.
Cheapest cost in Dong Nai
0961 488 884
Quick quotation, reasonable price – Direct import without middle price => The price is reduced as much as possible.
Highly skilled team
0983 069 139
Team of workers and technicians with many years of experience. Troubleshoot problems and provide the fastest solution.
Common rolling door errors
Roller door is broken, door jam does not work.
The door does not automatically reverse. The door must press and hold the key continuously to run, release the hand to stop the operation.
Roller door motor does not work, is burnt or short circuited.
The door leaf comes off the rails, the door is distorted or hit hard
Door ceiling flush not working
Remote not receiving signal
Power reserve not working
Maintenance and cleaning of rolling doors
The rolling door operates loudly, making the owner uncomfortable.
When encountering such error cases. Please call us immediately. DTA DOOR only takes 10-15 minutes to send staff to survey, advise and quote the best repair price for customers.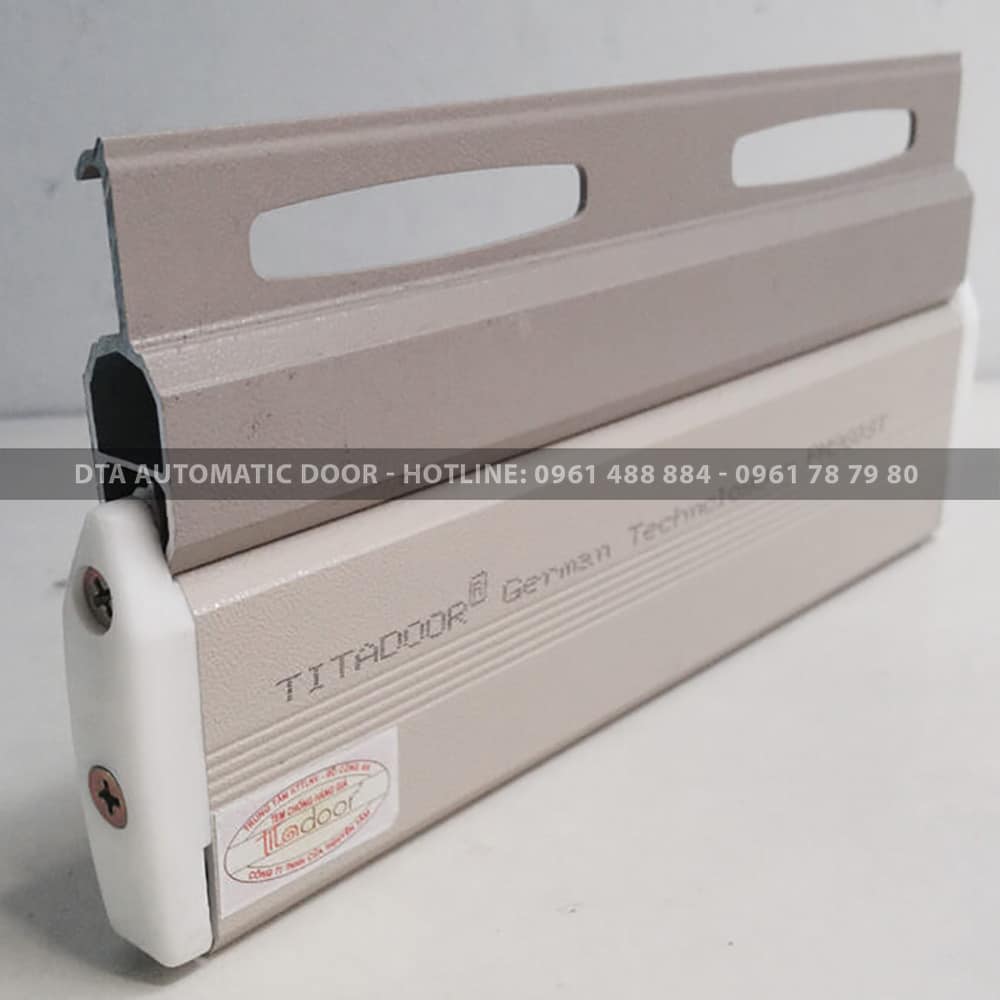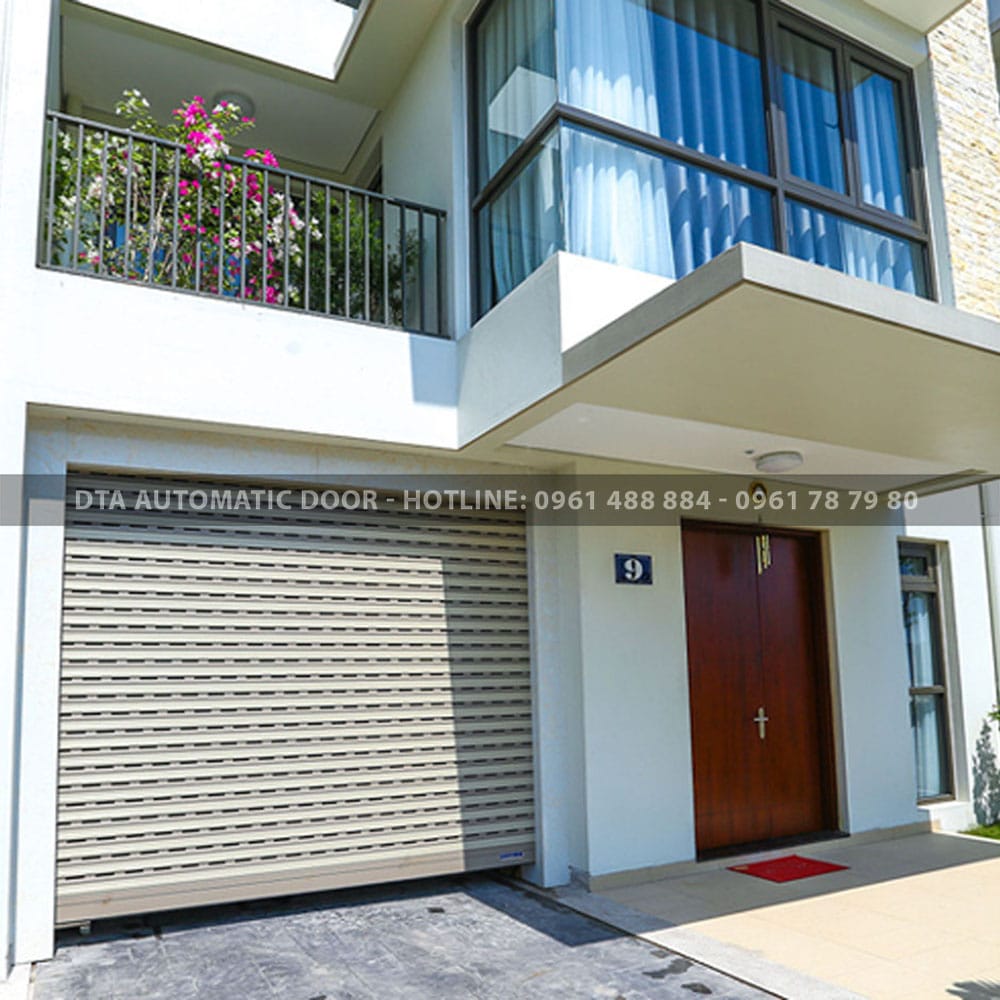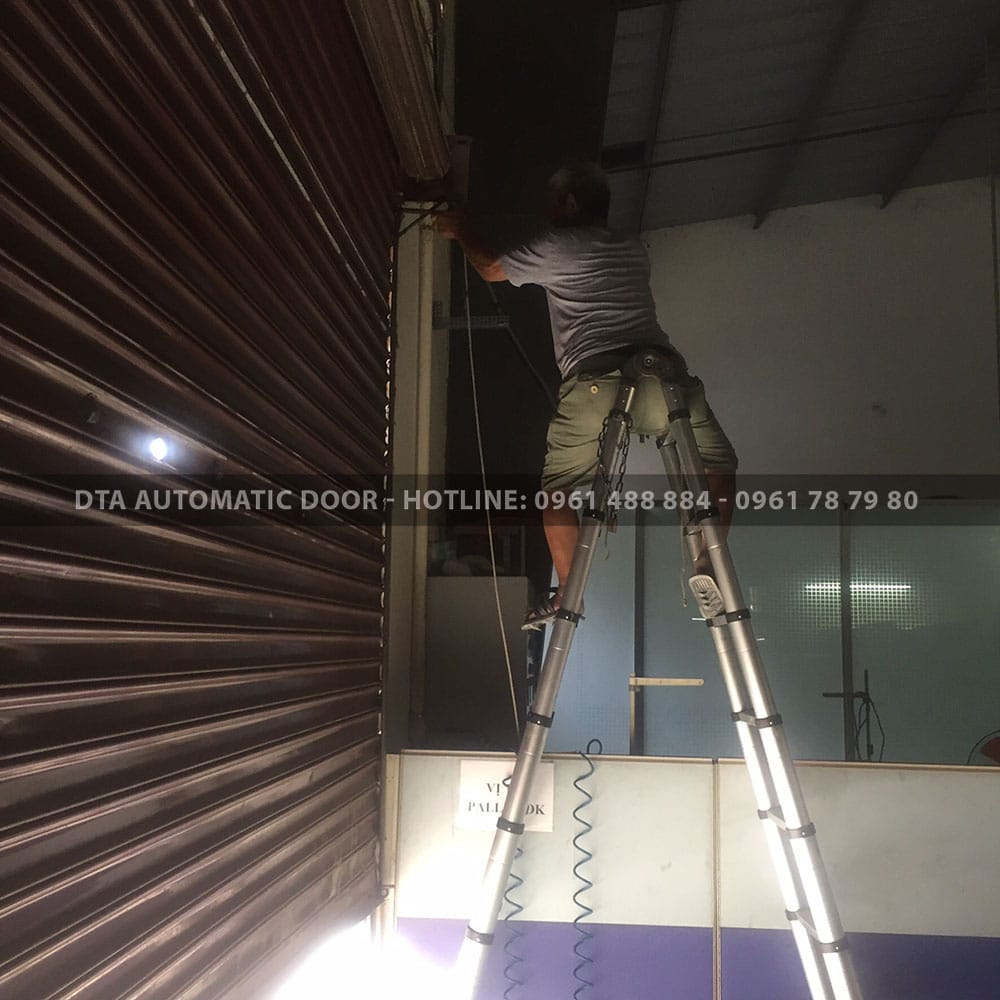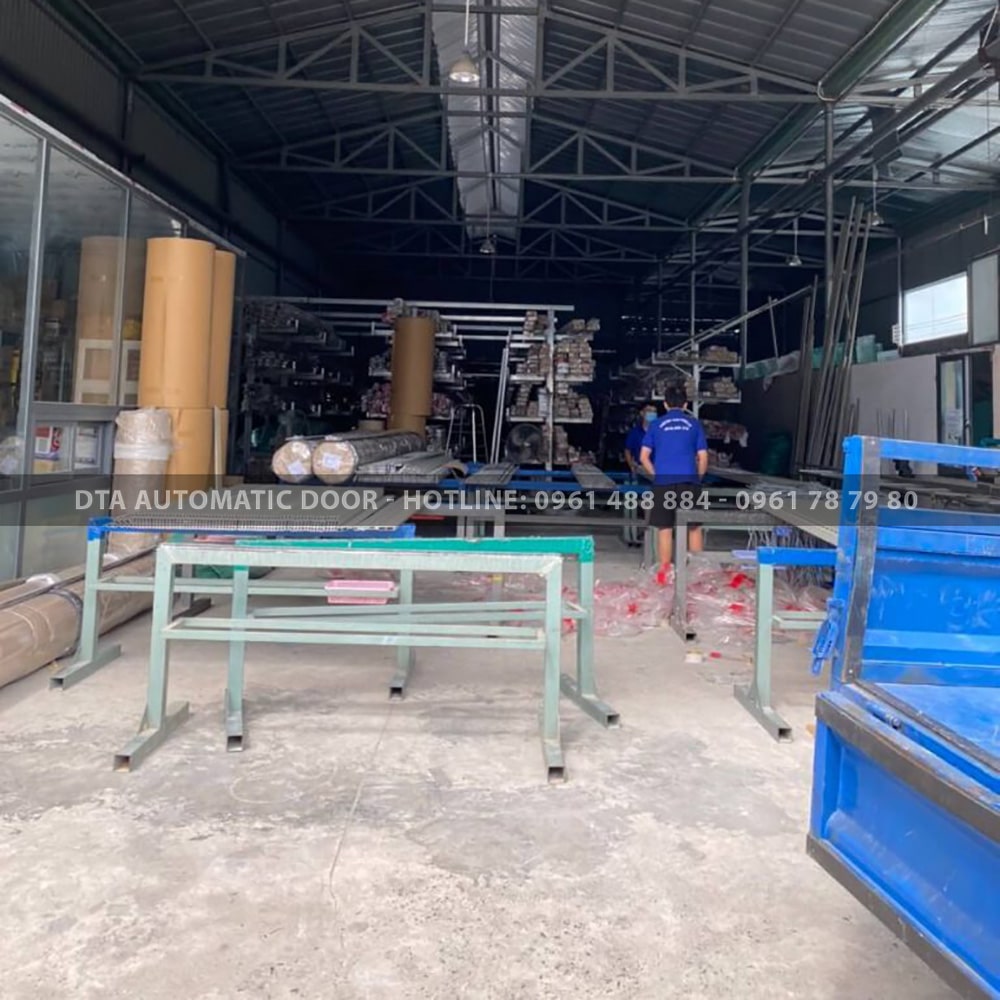 Some actual rolling door repair works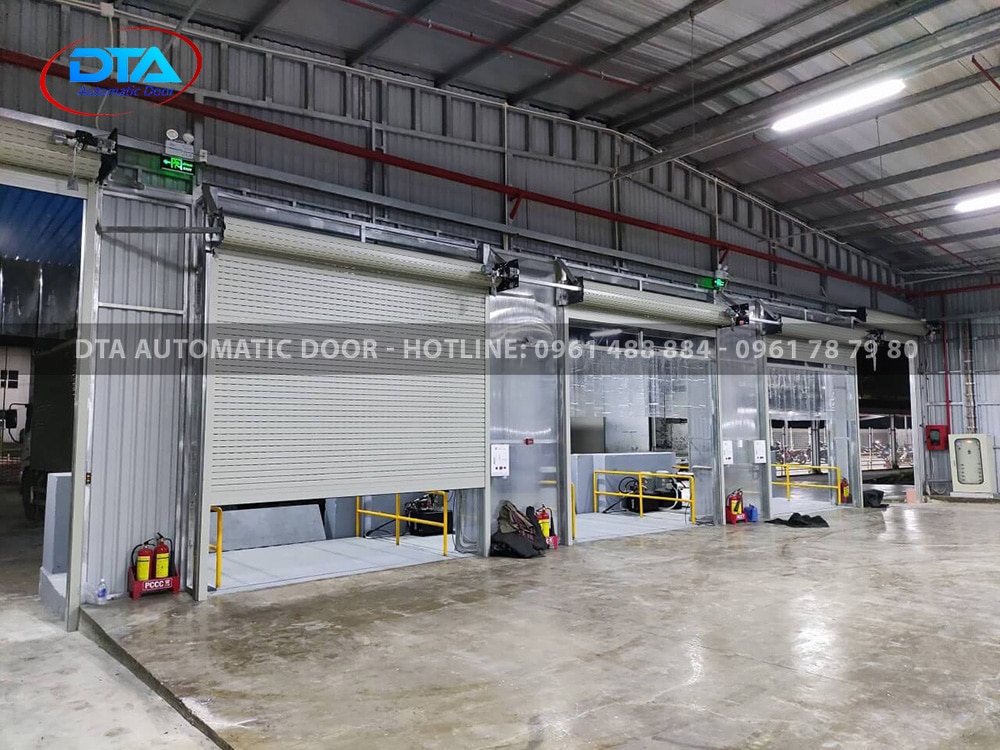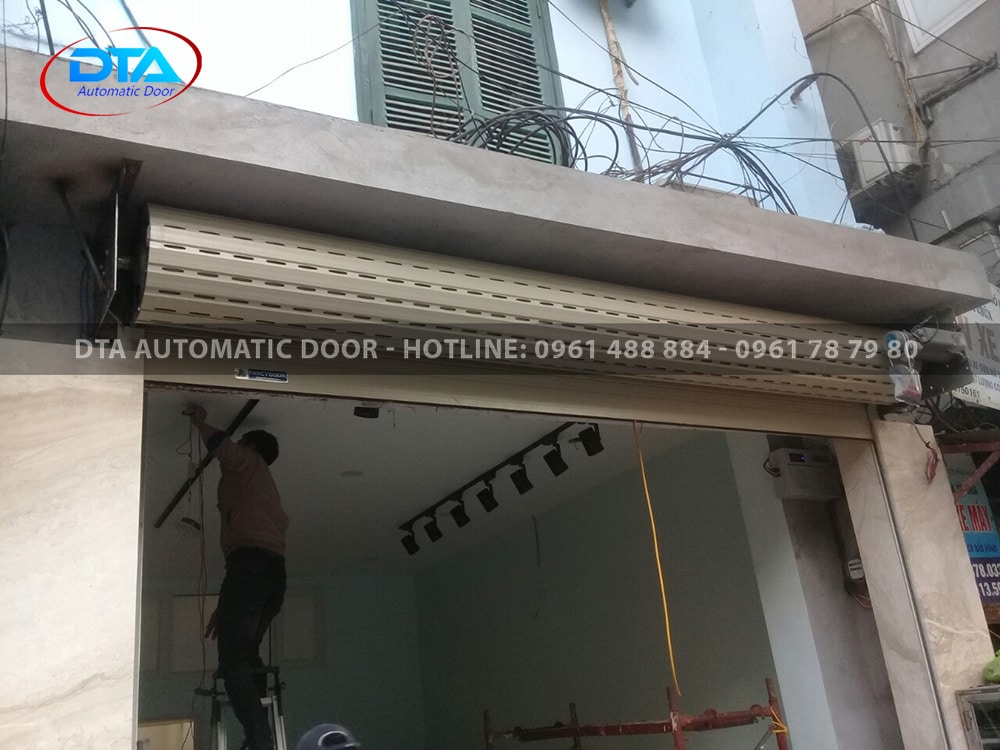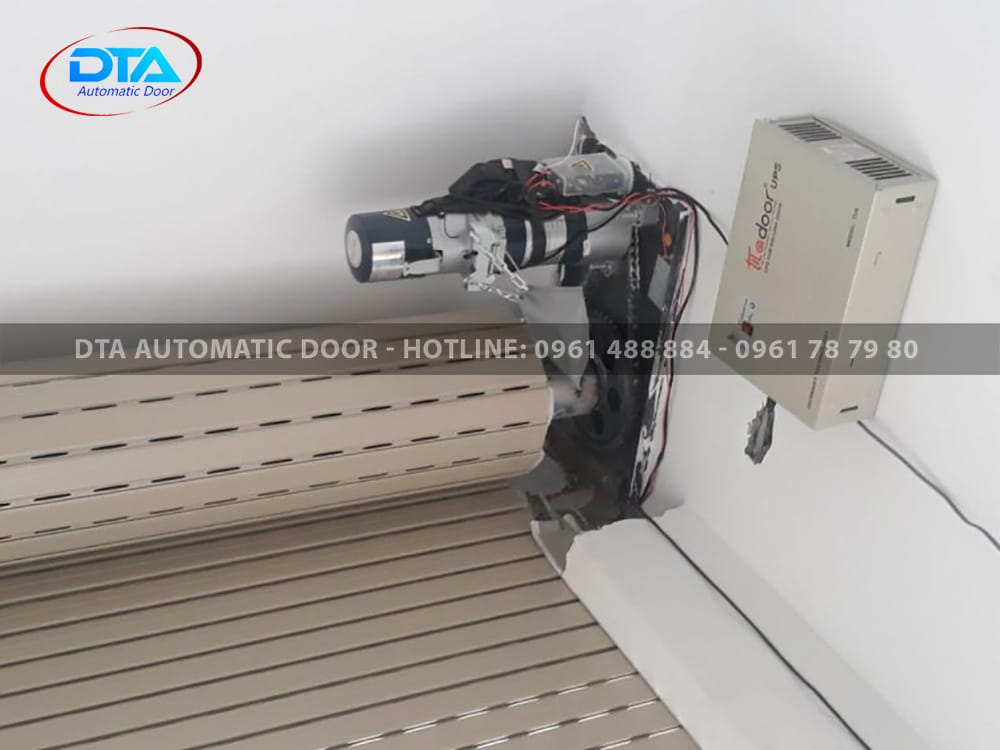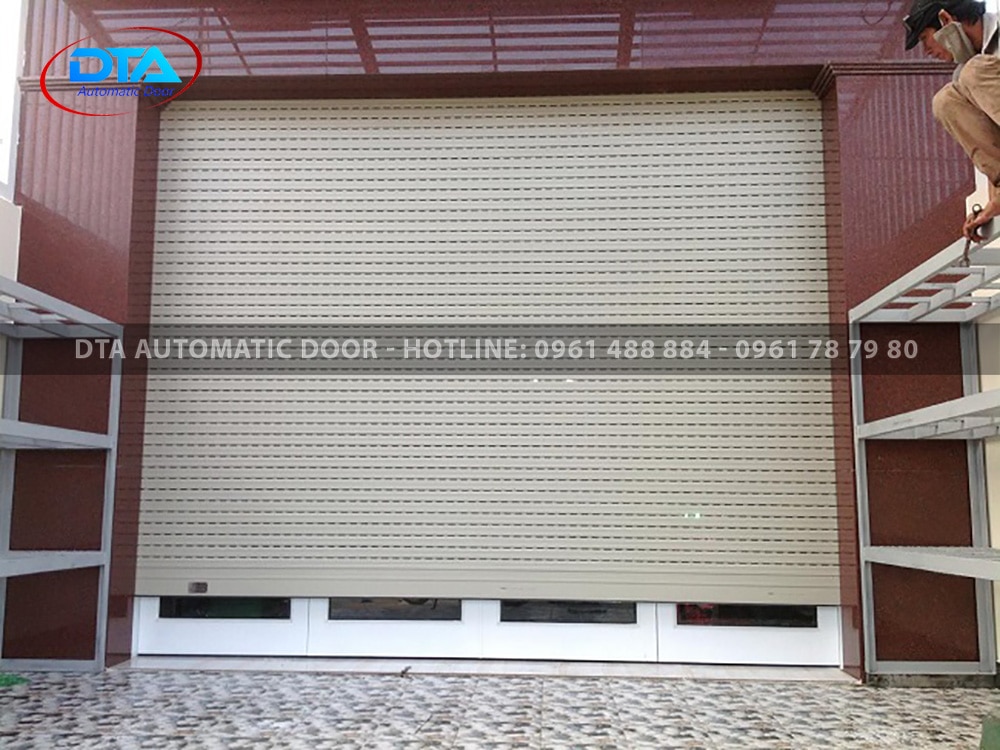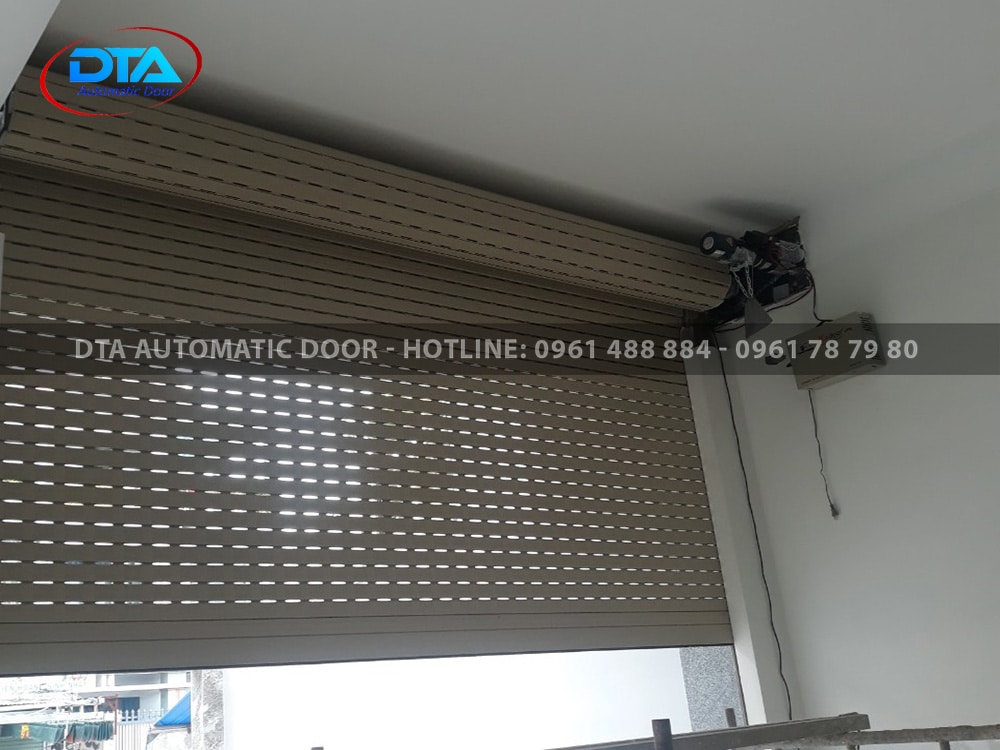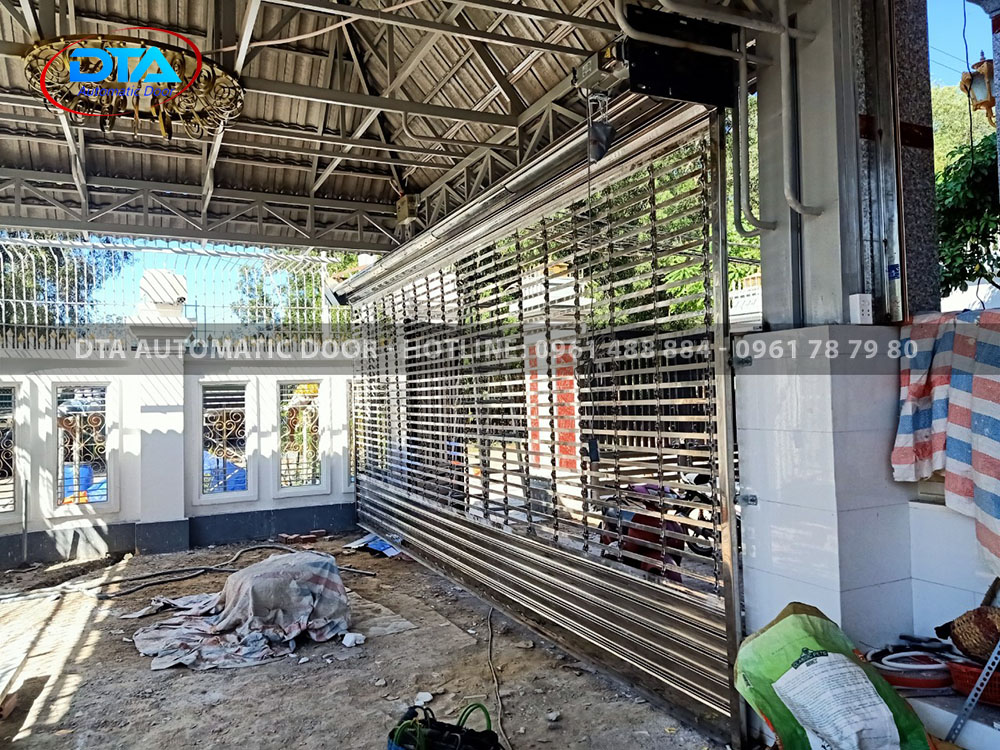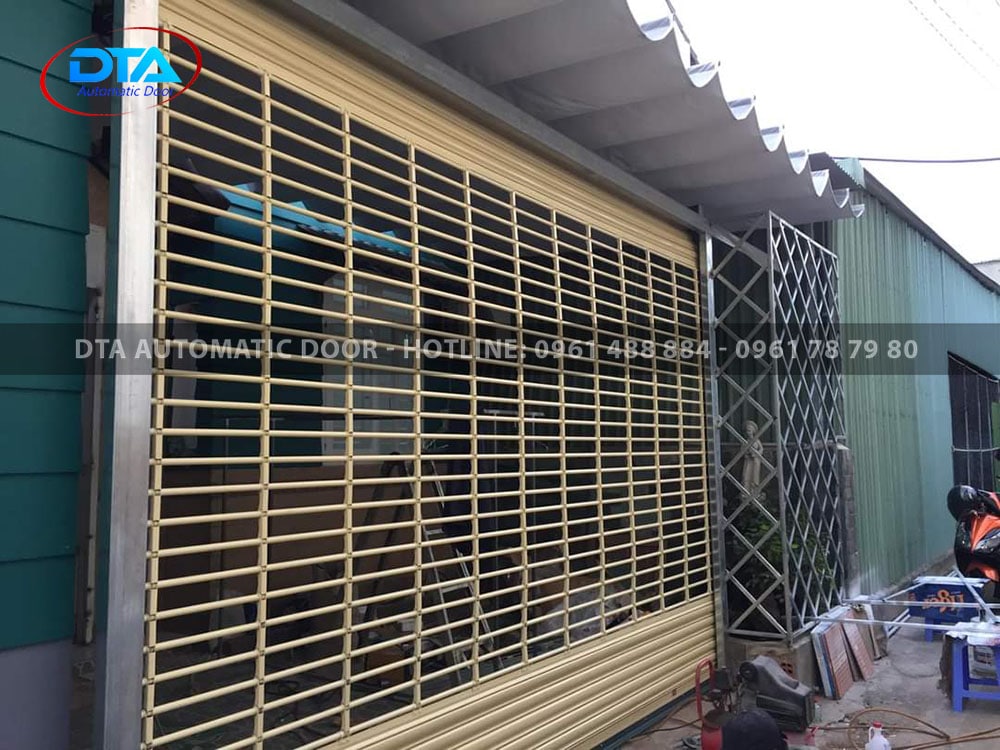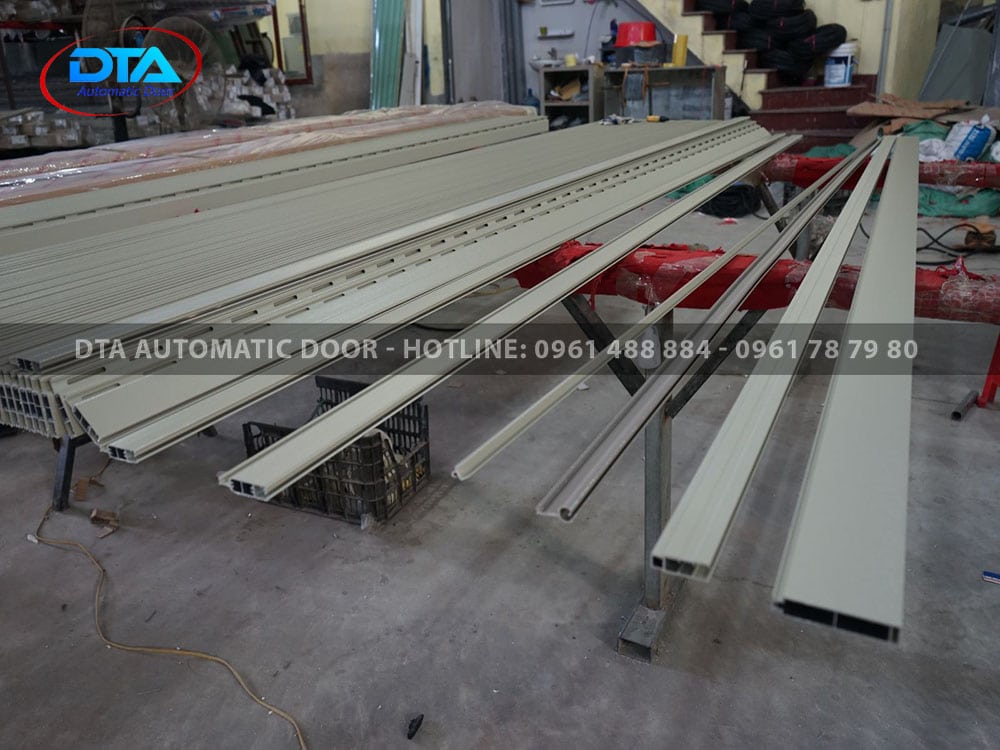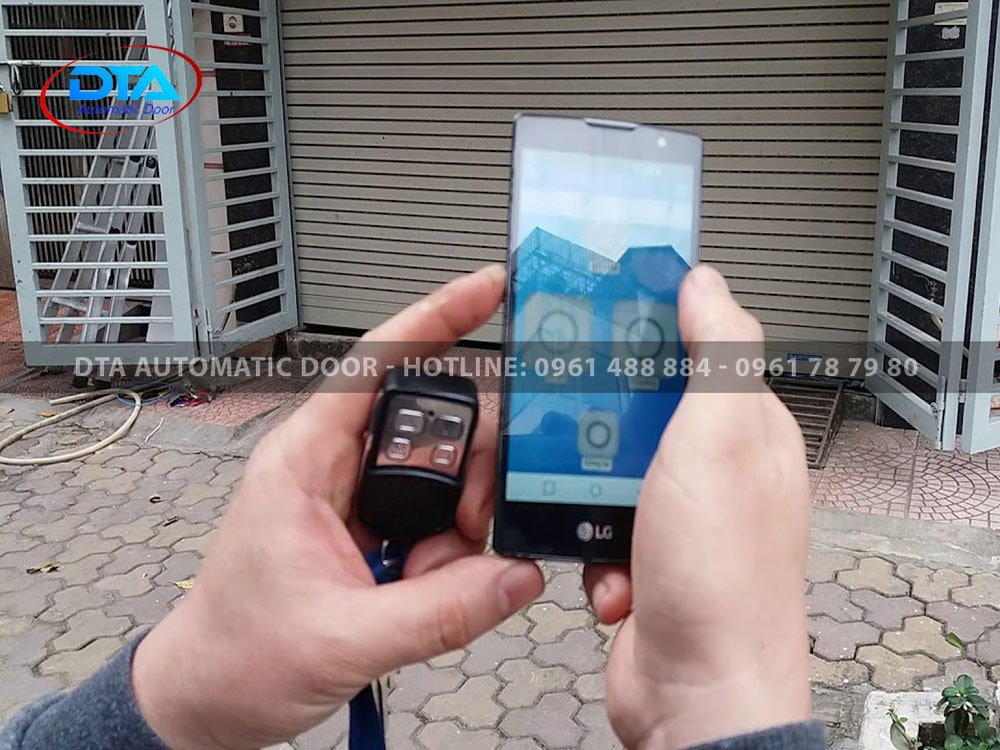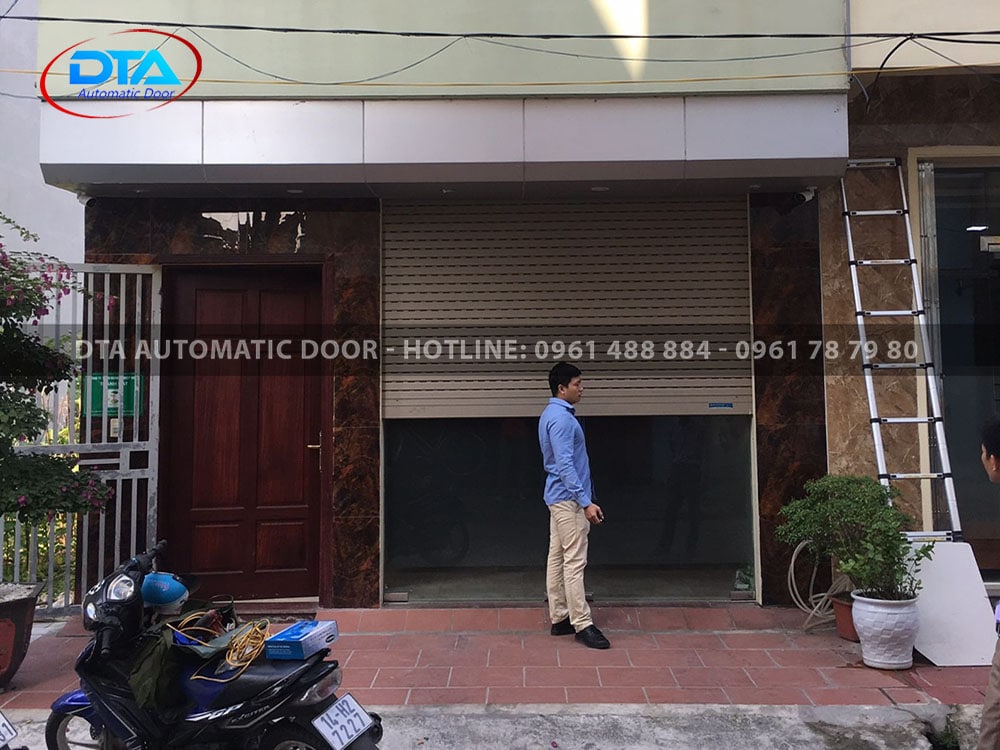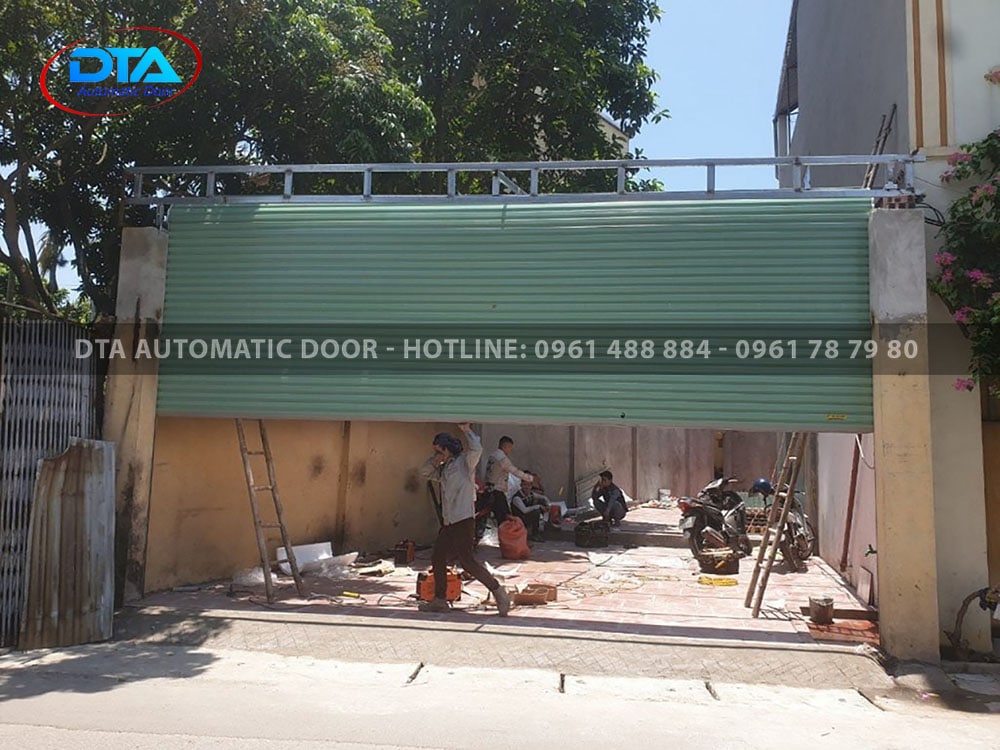 Anh Tuấn
Tân Vạn, Đồng Nai
Very reputable unit, professional team, good quality work, call to come right away, very punctual, fast repair, reasonable price.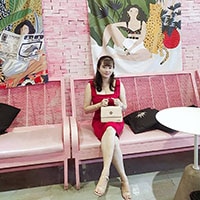 Chị Mai
Vĩnh Cửu, Đồng Nai
The staff here are very punctual, which makes me very satisfied, especially when the rolling door is damaged and needs urgent handling. The way it works is very good.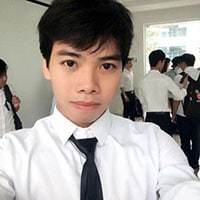 Anh Lạc
Trảng Dài, Đồng Nai
Very appreciative of the spirit and responsibility of working with DTA, I am very satisfied with the operation and handling, professional team, fast repair.