Currently, the trend of using  rolling doors  to replace iron and wooden doors is prevalent in Vietnam due to its safety, convenience and aesthetic features… than other types of doors.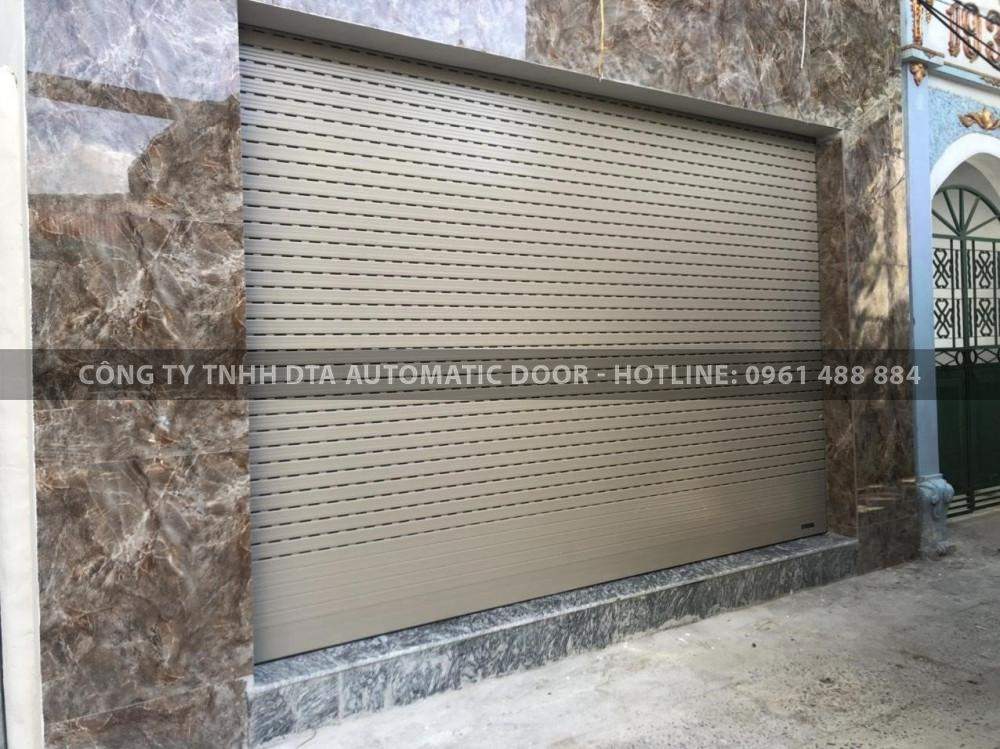 According to a survey of newspaper reporters, the market rolling doors
Nowadays, it is popular with many different designs. But they all give users trust and appreciation. Meet most of the needs of today's users such as convenience features. The door opens and closes easily, gently, without making noise, saving space, durable paint color, ensuring security and high aesthetics. So the demand for using rolling doors  on the market today is very high.
However, besides the branded crabs, the origin is clear on the market. Currently, there are many types of rolling doors of unknown origin and production materials. This rolling door has a cheaper price in the market but it has a lot of disadvantages such as. The door closes and closes very heavy when opened by hand, when opening and closing the door, the noise is very loud. Safety features of these types of rolling doors are absent. Only when problems arise, it will not be easy to escape. Rolling doors do not have a reversing feature, so it is easy to cause unnecessary accidents.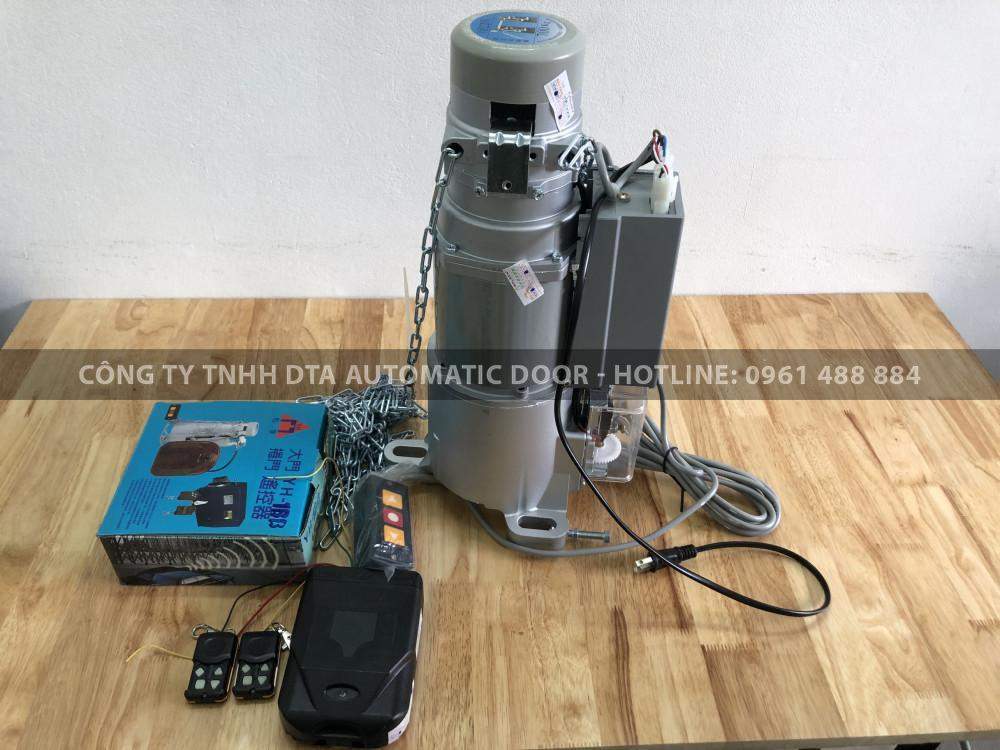 So to ensure the safety of everyone in the family when using rolling doors. You should choose the types of rolling doors when you know the origin and should buy at genuine dealers. Taiwan rolling door, aluminum rolling door, "German rolling door" of Austdoor Vietnam.
—————————————————
Austdoor rolling door is a high quality rolling door product. Produced and distributed by Austdoor Group for many years in Vietnam market. The product has many advantages such as: high durability, high safety, fast winding speed. It can be easily pulled by hand in case of power failure. Doors are guaranteed genuine nationwide.
To buy and receive genuine Austdoor prices, you can contact DTA Automatic Door Co., Ltd – Authorized Distributor for the North of Austdoor Group.